NAI Northern California Welcomes James McKie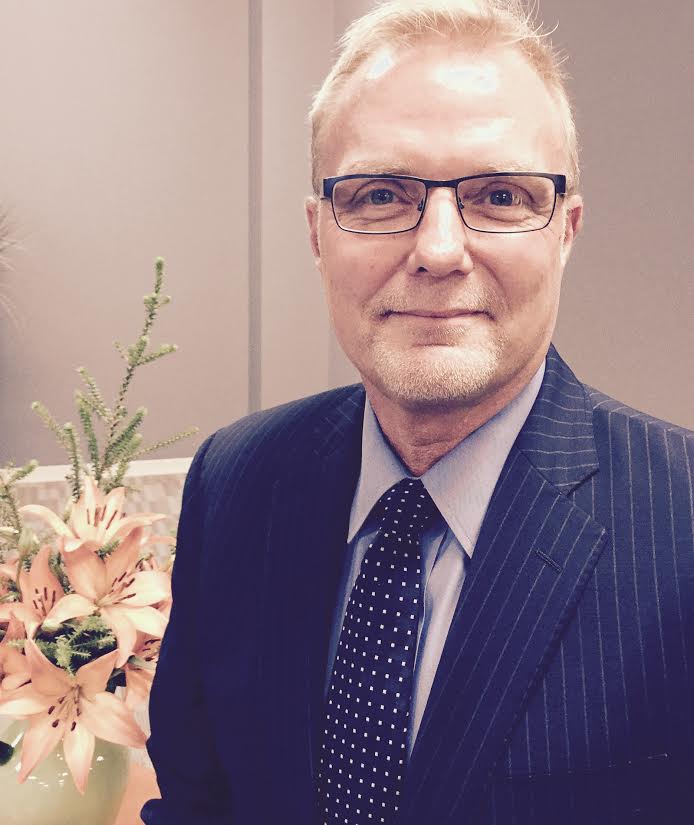 San Francisco, CA – James McKie is a seasoned Senior Housing professional with over 30 years of real estate experience, including 10 years focusing specifically upon Senior Housing operations. His experience includes other disciplines such as property management, and development of new communities.
McKie has a private consulting practice, specializing in Assisted Living, Memory Care, and Independent Senior Living and is certified as an administrator of a Residential Care Facility for the Elderly in the state of California (RCFE). While Mr. McKie loves the process of developing the facilities that house it's residents, his true passion is in providing quality solutions to residential care owners and creating a sense of community for the people served.
Similarly, he explores portfolio strategies for opportunities assisting boutique operators of Senior Housing. This ranges from expansion and acquisition of new assets, to retirement options such as 1031 exchanges into less management-intense assets, or assets with increased security, or cash flow.
About NAI Northern California

NAI Northern California is full service commercial real estate services firm in the San Francisco Bay Area and part of NAI Global, the largest managed network of Commercial Real Estate Brokerage Service firms in the World. Recognized as one of the Top 25 Commercial Real Estate Firms by the East Bay and San Francisco Business Times, NAI Northern California provides comprehensive brokerage, leasing, debt, advisory, and property management services for corporate end users, property owners, developers, investors, and financial institutions.