We provide the best professional property management services to bring profits to our clients and value to their assets.
NAI Northern California Property Management has been managing properties for over 10 years. We pride ourselves on managing so efficiently, our clients often experience an increase in property portfolio profitability that subsidizes the cost of our services. We are excited about the opportunity to provide management and leasing services for you, and look forward to being a great partner in meeting your property management and brokerage needs.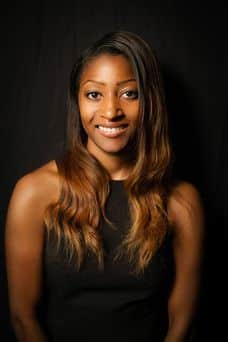 JaEvon Marshall
Property Management Assistant
NAI Northern California
Over 25 years of practical and successful receivership experience
Effective and results oriented
Analyze and solve complex challenges
Experience working with an extensive network of qualified legal, accounting, real estate and other professionals.
Specialized skills in real estate development, management, operation, leasing, project management & budgeting
Team with senior-level leadership positions in the commercial real estate industry
Strong local presence
Professional affiliations include: California Receivers Forum (CRF), Contra Costa County Bar Association (CCCBA), Institute of Real Estate Management (IREM), and International Facility Management Association (IFMA).
NAI Northern California and its principals, partners, and agents have no interest in either the borrower or building. NAI Northern California is not leasing or managing any competing buildings in the local market.
Management
Accounting
Preventative Maintenance
Marketing and Leasing