Net Leased Investment Sales
NAI provides a broad array of specialized services to property owners, developers and investors locally and around the world. Our seasoned professionals have extensive experience catering to the specific needs of entrepreneurial owners, private equity investors, financial institutions and REITS. While we focus on the sale of investment real estate, we believe that our success rests on forging long-term relationships. From our experience in the Northern California markets and nationally, we are confident that our services will bring you success.
Your investment is of critical importance, whether you are a first-time tenant or an experienced landlord. That is why we cover each aspect of your transaction in the greatest detail, and assure that your dedicated leasing and management team have the capability and expertise to handle all of your real estate needs as they arise.
The Retail Investment Sales team specializes in the sale of retail single tenant and multi-tenant assets. If you are selling, we insure that your property is exposed to the largest audience of qualified buyers, both private and institutional. Our large shared database provides that exposure.  If you are a buyer, we strive to make sure you see every possible asset that meets your criteria and price range, whether it's regional or national.  We cover every aspect of your transaction in the greatest detail to help insure your investment needs are met.
Tenant Representation
Valuation & Advisory
Investment Services
Project Marketing
Research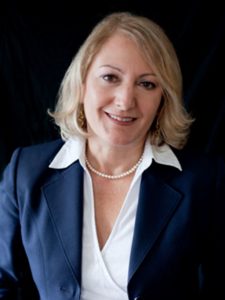 Vice President
NAI Northern California
Senior Investment Advisor
NAI Northern California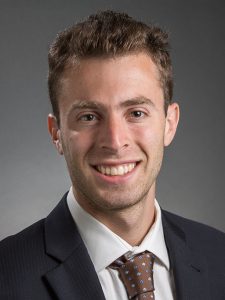 Investment Advisor
NAI Northern California
Investment Advisor
NAI Northern California
Investment Advisor
NAI Northern California
Buca Di Beppo – 2728 Gannon Road | St Paul, MN
1124 W Ocean Avenue | Lompoc, CA
5901 Christie Avenue | Emeryville, CA
2621 Springs Road | Vallejo, CA
Citibank – 5610 Sunrise Boulevard | Citrus Heights, CA
Bank of America – 3010 S Kedzie Avenue | Chicago, IL
3312 Forest Lane | Dallas, TX
6626 Mexico Road | St. Peters, MO
122 Balmy Lane | Mooresville, NC
851 US 81 | Decatur, TX